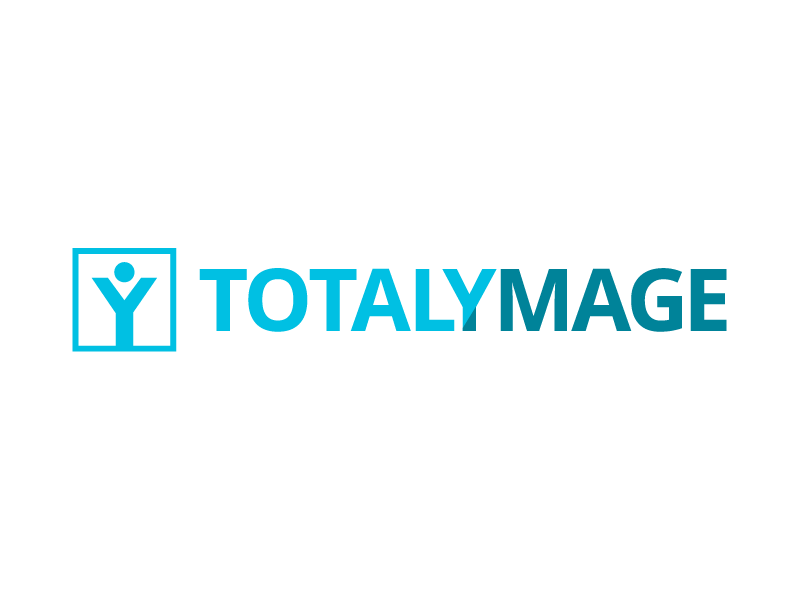 TotalYmage
Description
The 4.0 virtual reality immersive and connected platform for complex industrial environments.
TotalYmage provides B2B tools to create and share real time 360° interactive environments to communicate, to train employees and to operate efficiently. Diverse multimedia content (such as live videos streams, tutorial videos, documents, hyperlinks and sensors values) can be added on any pixel of the virtual reality environment.
Type
Augmented Virtual Reality
Applications
Improve Training efficiency, Maintenance productivity and safety with Augmented Virtual Reality.