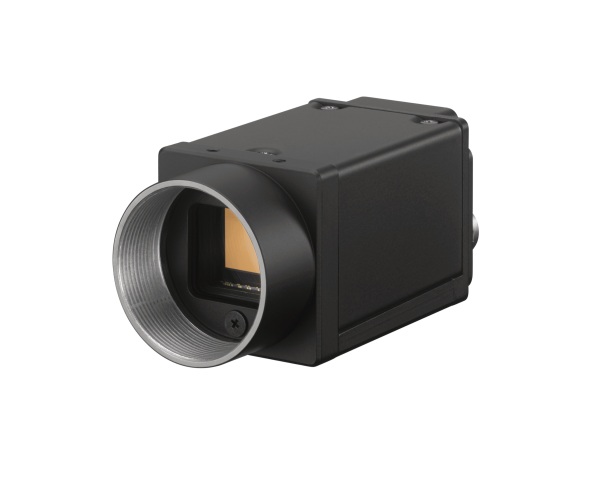 SONY XCG-CP510 5MPix Polarized Camera for Industrial Machine Vision
Description
The new SONY Polarized camera XCG-CP510 is innovative camera incoporating the newly developed 5.1 MP global shutter pixel-level polarization CMOS sensor. Capture a polarized image with one shot.
Each individual pixel has one of four different linear polarization filters which enables four different
polarization images to be captured simultaneously.
Each calculation unit composed of four-pixel block supports calculation of "Polarization directions" and "Degree of Polarization (DoP)" based on luminance value on each pixel.
Sensor: Sony IMX250MZR 5.1MP (Polarsens sensor) 23fps
Format: Compact cubic size
Protocol: GigE Vision 2.0/1.2, GigE PoE
Standard: IEEE1588 compliant
Features: Area Gain, Advanced Image Processing, Defect Pixel Correction, Shading Correction
Trigger Mode
Single ROI
Type
SONY Polarized camera XCG-CP510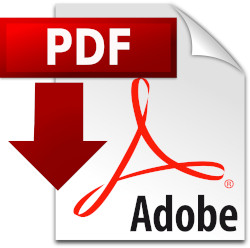 Please fill in the section below to receive the selected PDF Datasheet by email
Applications
2D Gauging / 3D / Stress Detection / OCR / Code Reader / Reflection Enhance & Removal / Pick & Place