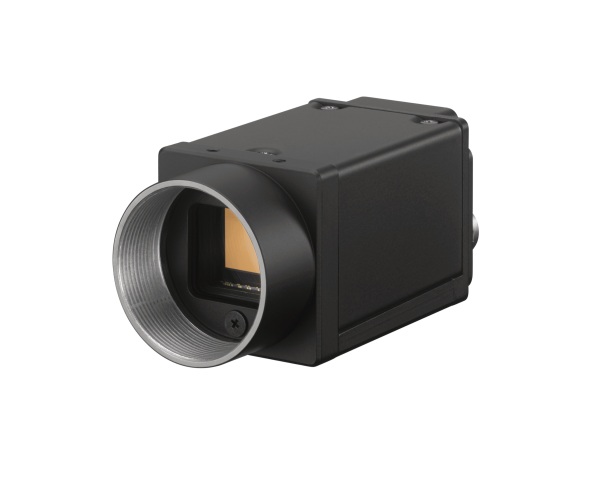 XCG-CG510-GigE-BW/Color-Industrial-Machine-Vision-Camera
Description
The XCG-CG510 (black & white) and XCG-CG510C (colour) combines the best of Sony technology in a convenient form factor which is optimised for use within both the Industrial Vision and non-manufacturing vision markets. The XCG-CG510C draws upon Sony's market leading Global Shutter CMOS sensor technology, combining the IMX264 5.1MP sensor with a rich heritage of complete camera technology, bringing the best combination of performance and quality from a brand you can trust.
The XCG-CG510C incorporates the very latest Pregius high sensitivity technology for maximum visibility in challenging lighting environments.
The XCG-CG510C has a resolution of 2464 (H) x 2048 (V) with a frame rate of 23 fps and supports GigE Vision 1.2 / 2.0 with a one cable PoE capability.
Sensor: Sony IMX264 5.1MP 23fps
Format: Compact cubic size
Protocol: GigE Vision 2.0/1.2, GigE PoE
Standard: IEEE1588 compliant
Features: Area Gain, Advanced Image Processing, Defect Pixel Correction, Shading Correction
Trigger Mode
Single ROI
SONY Web link: https://www.image-sensing-solutions.eu/XCG-CG510C.html
"3HLE" is mainly offering Turn-Key solutions including Hardware, Integration of Software and Automation Processes dedicated to high speed automated Computer Vision Quality Control applications. For more Showcases, check out our Sucess Stories pages or check out our Products pages to learn more about our hardware and software solutions. We are working to build up more and more contents in those sections, please subscribe to our "3HLE" LinkedIn, FaceBook or Youtube chanels to get notified as soon as new contents will be available.
Type
XCG-CG510​ Series 5.1 MPixels (Monochrome/Color) Industrial Machine Vision Camera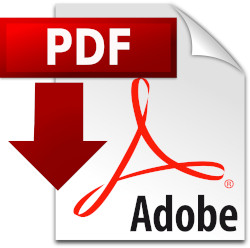 Please fill in the section below to receive the selected PDF Datasheet by email
Applications
2D Gauging / OCR / Code Reader / Pick & Place / Machine Vision / Inspection