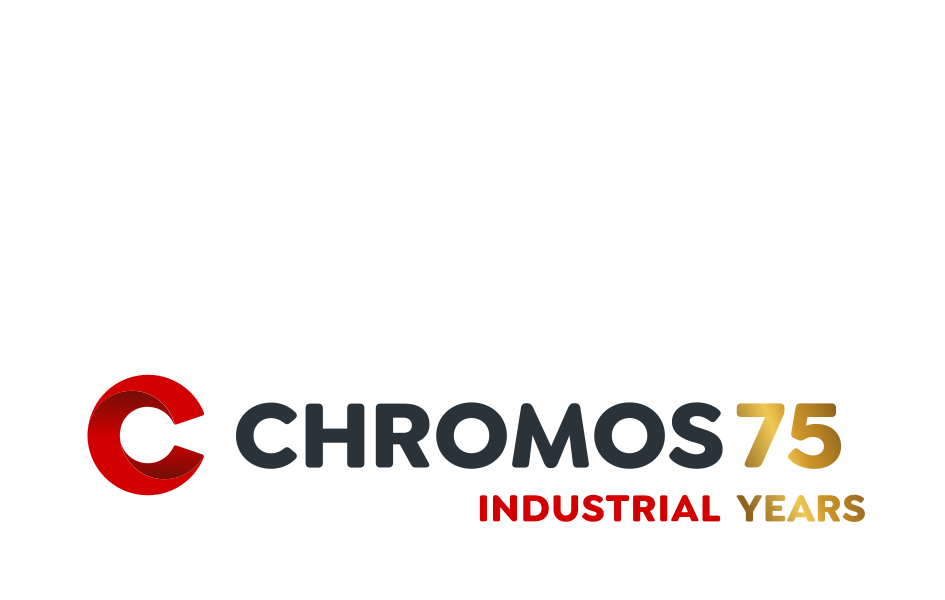 Chromos Group Industrial
Description
CHROMOS GROUP is our partner as well as reliable supplier for a wide range of products. In the Industrial section you will find solutions for 3D printing, industrial image processing, high-speed cameras, collaborating robots, product marking and many more solutions to monitor and control your production.
If you want to automate your production, need to analyse fast movements, code your products or use 3D printing, then you should find out more here. Our partners include Basler, Fujifilm and Universal Robots.
For almost 70 years, customers have trusted Chromos Group as a reliable, competent trading partner. Their wide range of camera systems covers the market for image processing, video surveillance and broadcast. Thanks to the takeover of Videal AG, they are now also the largest supplier of high-speed camera systems in the Swiss market with around 30 years of experience, making us your first point of contact.
Type
AUTOMATION AND NEW TECHNOLOGIES FOR THE INDUSTRY
Applications
Gauging / 2D / 3D / Reflection Enhance & Cancel / Pick & Place / Defect Detection / OCR / Code Reader