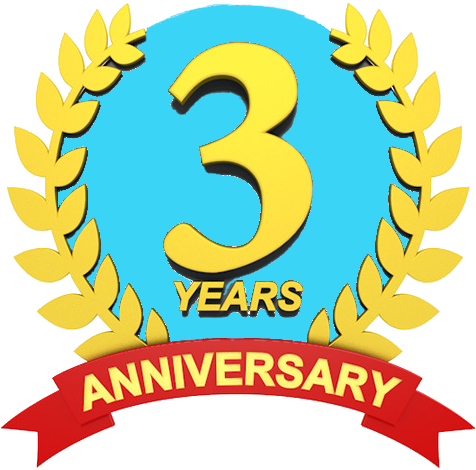 "3HLE" celebrated 3 years on September 2021
"3HLE" celebrated 3 Years! And more to come !!!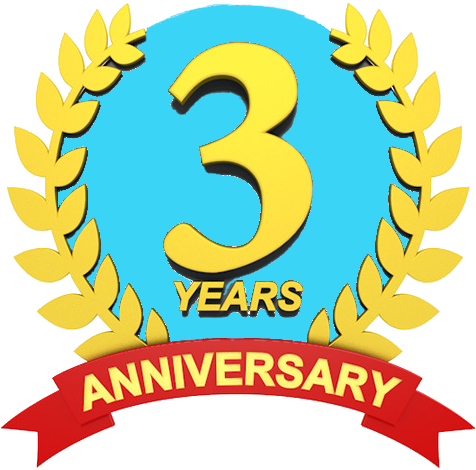 This September 2021 "3HLE" Automation et Robotique SA has celebrated its 3rd Anniversary. It's amazing how projects are parading quickly! And poouuuf, 3 years has gone through the on-going combination of the sanitary and economy crisis of the century!!!
We've been moving our office around several cantons in Switzerland to be closer to our customers and finally we have recently moved into our very own facility in Biel/Bienne!
We've worked with, and contributed to, many innovative projects and machines manufacturers for diverse applications from automotive, electronic, food & beverage, luxury watches and medical devices!!! And thanks to the diversity, we are still here and stronger than ever.
We've worked for some engaging and wildly successful customers. Some of our customers are innovative startups dealing with blockchain, others are more than 100 years old dealing with luxury watch parts and medical devices.
But above all that, we've built an awesome STARTUP!!! We simply have the best staff on board since 2018. Our engineers are miles ahead of the pack. We are funny nerds, clever coders, happy trend-setters and innovative engineers. Over the years we've distinguished ourselves top to the very best in the industry. And I could not be prouder thanks to our supporters, partners and customers.