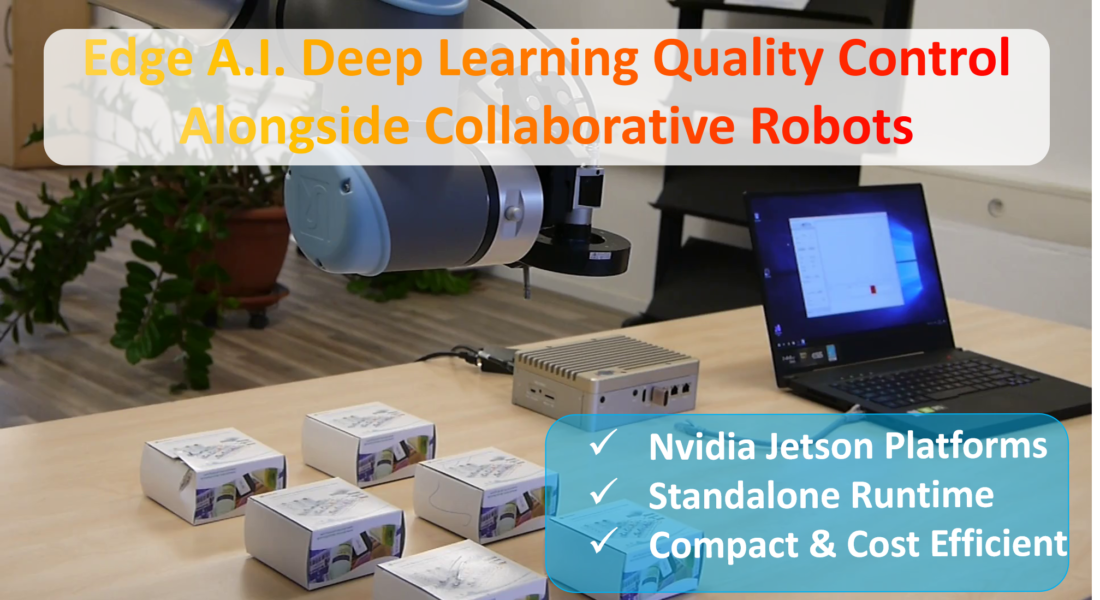 The 4 key features to be competitive producing & selling from the most expensive country of the world
The 4 key features that help keeping producing and selling from the most expensive country of the world !!!
1. Reliability
Products are conform to customer expectation independently of time and location where you purchase products. This is how famous brands are building their names.
2. Automation
#automationsolutions help producing enough quantity to supply to all customers and reduce cost of the final products. And obviously, the marmot, it does not put the chocolate in the alu-foil 😂😂😂. CHROMOS Industrial can help you choosing the appropriate hardware and software to automatize your process.
3. Quality
Each part is inspected during each step of the #manufacturing process. This is where "3HLE"​ Automation et Robotique SA – Industrial A.I. Machine Vision Supplier can help reducing machine stops, waste and cost.
4. Investment
To keep ahead of competition, cutting edge technologies are deployed on production lines to improve quality and reduce machine stops. The #returnoninvestment ROI cycles of our customers is a matter of a few months.
Video description:
Human eyes are amazing for detecting defects on complex background parts under less than ideal lightning. At least that was true until we have developped a Deep Learning based technology that perform as good as human in order to keep producing and controlling the quality in an expensive country like Switzerland.
This application showcases a paper box inspection with printing and markings that can be confused with scratches, tears and shears.
Our Deep Learning A.I. Quality Inspector will always succeed to catch defects and provide a constant feedback with a fixed threshold! It will never fail due to fatigue or moods.
Therefore, it is used in industrial applications to assist human in deciding quicker thanks to the robustness and consistency of the machine. The Retina AI Vision is a powerful tool
for helping operators to decide quicker the conformity of the product so that they can concentrate on their main specific task with higher added-value.
More more information, visit our success stories section:
"3HLE" is specialized in high speed automated Deep Learning Quality Inspection applications. If you are concerned of "Ecology and Environement" and would like to reduce final product waste by detecting defects or mis-printed packaging at an earlier stage of the production.
Feel free to drop us an email or a phone call to discuss about improving or retrofitting your production lines to increase throughput and detect defects before it get higher added values using our cutting edge technologies.
Challenge for free our Retina A.I. Vision with your application! We are ourselve surprised by its performance on very low resolution images and high noise backgrounds!!!