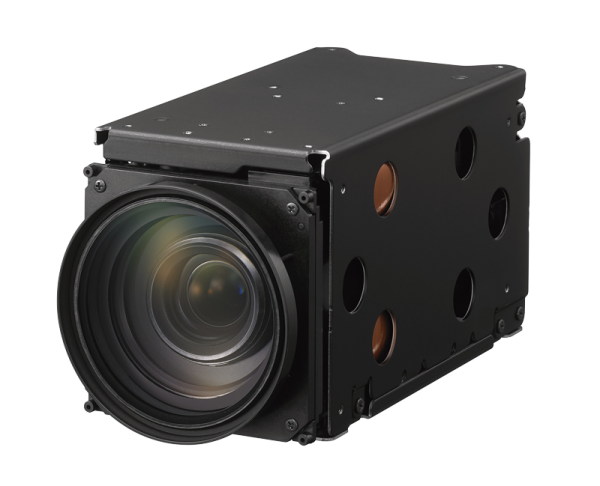 30x Zoom Color Camera Block SONY FCB9500 for Drone and Professional Usage
Description
Experience 30x enhanced optical zoom in a compact size even with the larger 1/1.8 sensor. The FHD camera using LVDS output can be used in a wide variety of scenes, including environments with harsh conditions, in particular the new super image stabilizer has greatly improved blur suppression compared to conventional models.
Features:
4M (2160p/60)
Outputs: HDMI, MIPI, LVDS
30x Enhanced Optical Zoom
High Sensitivity
Super Image Stabilizer
Flare reduction with the new iris
Color image acquisition during ICR ON
Spot Focus · Spot AE · Spot AWB
Wide Dynamic Range (Wide-D)
Visibility Enhancer (VE)
Specifications:
Sensor: 1/1.8-type STARVIS Sony CMOS Sensor
Resolution: 4 MP
Video format: 4K, 1080p
Optical Lens: Optical zoom (lens) 30 x
Storage: microSDHCi, microSDXC
Live view: XGA
Dimension WxHxL: 56 x 64 x 125 mm
Weight: 439 g
WDR
Power consumption 4.6 W
Image stabilization
Noise reduction
Others Color image acquisition during ICR ON
More details on https://www.image-sensing-solutions.eu/rx0II.html
Type
SONY FCB 9500 Series
Drone surveillance and mapping camera with premium image quality from an ultra-compact body.
Applications
Drone (UAV) Mapping / 3D scanning /  Mobile / Embedded Applications.
SDK available for controlling Remote controlling cameras supporting Windows and Linux (x86, ARMv8, ARMv7). C++, C# on request.
https://www.image sensing solutions.eu/new camera remote SDK.html
https://support.d imaging.sony.co.jp/app/sdk/en/index.html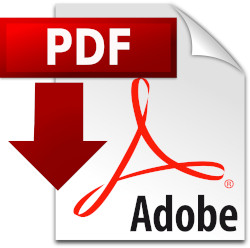 Please fill in the section below to receive the selected PDF Datasheet by email