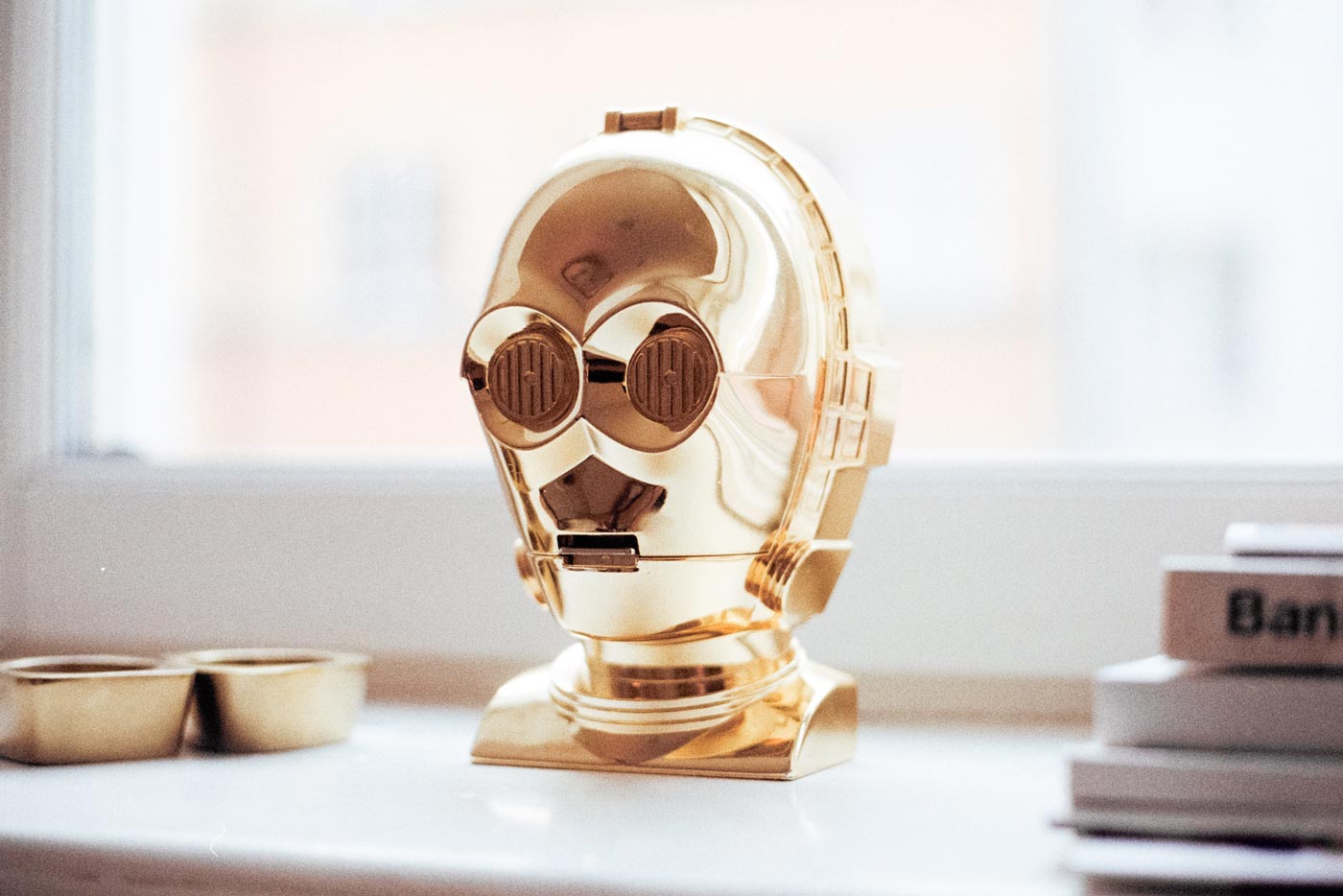 Machine Vision Automated Manufacturing Quality Inspection
We are here to help
Most of our customer get to know us in critical/crisis situations on their machine or in their businesses. And afterward all of them said "We were unfortunate on this project but we are lucky to get to know 3HLE". This is how we keep continue working together. Now the question is "What and How can we help?" We do support and provide the services below for B2B as well as B2C.
Audit and Training on Industrial Vision and Factory Automation Applications.
R&D for new applications solutions reducing risk, anticipate machine stops and provide a trend of the production.
Retrofit production machines for better quality products and decrease the production waste/cost.
Develop software for machine & sensors interaction, HMI, controls and dashboarding for a production yield overview.
Create vision algorithms to provide human/operator a tool to help deciding the quality of products using artificial intelligence and deep learning.
Clients
40+ Satisfied recurrent customers in 5 different sectors:
Watch Manufactures & Industry (well-known and Prestigious Watch Manufactures)
Food & Beverage (Coffee, Chocolate, Soft drinks, including mass-production coffee pods/capsules, etc…)
Semi-Conductor Industry (Sensors, Modules, Packaging, Assembly, etc…).
Medical devices.
Logistics applications.
Applications
Improve Yield / Reduce Waste / Quality Inspections / Pick & Place / Track & Trace / Increase Performance & Throughput / Robust Software Design / Intuitive & User-Friendly Interface