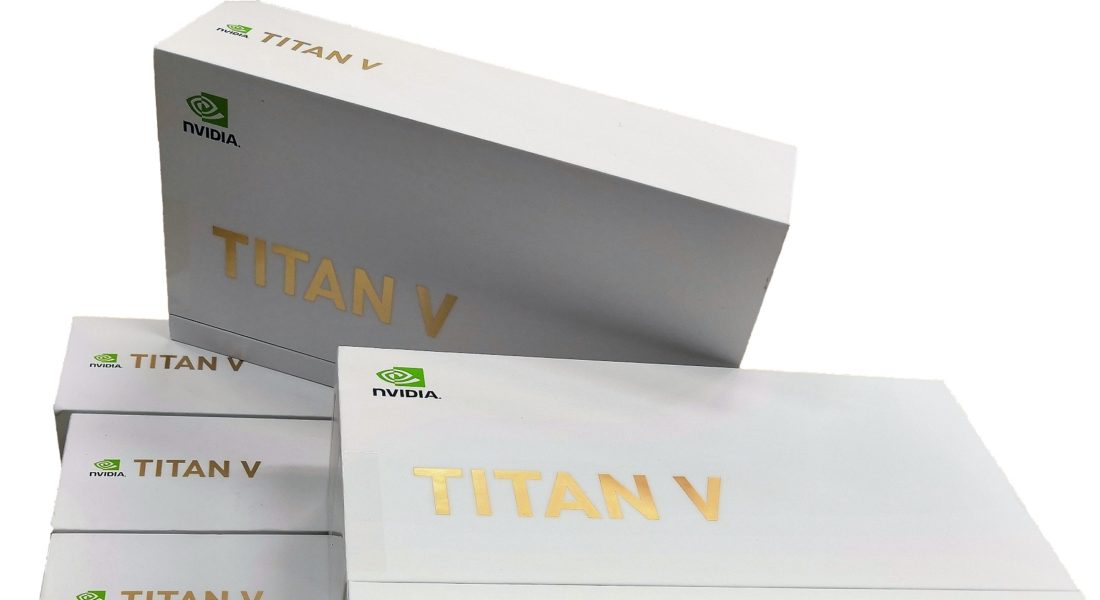 Deep Learning Software used for Detecting Complexe Surface Defects for Industrial Machine Vision Applications
Description of our Hawk-Retina Deep Learning Software
Thanks to our Partners and Customers who trusted our Expertise in Machine Vision Applications, we were able to help and develop a "BUILT FROM SCRATCH" AI Deep Learning Algorithm library dedicated for Machine Vision for Factory Automation Applications. Detailed descriptions, usages, images and demonstration videos will be posted soon.
In summary, we will propose 3 flavors for our Retina Deep Learning Software (Standalone application, .NET dll, C/C++ dll, plugins for Cognex Designer and Matrox Design Assistant):
Flavor Cherry: Detect defects and anomalies on complexe or shiny surfaces.
Flavor Blueberry: Used to locate parts with huge variation/flexibility or a wide family of similar objects.
Flavor Kiwi: Used to classify objects in an image.
Follow or Like to our pages on LinkedIn or FaceBook to get updated.
Type (coming soon)
Artificial Intelligence Deep Learning Software for Catching a Wide Range of Defects in Machine Vision for Factory Automation.
Applications
Visual Aesthetic & Functional Inspections / Localizing /Classifying / Defect Detection / Augmented Intelligence Inspection / Decision Making Helper