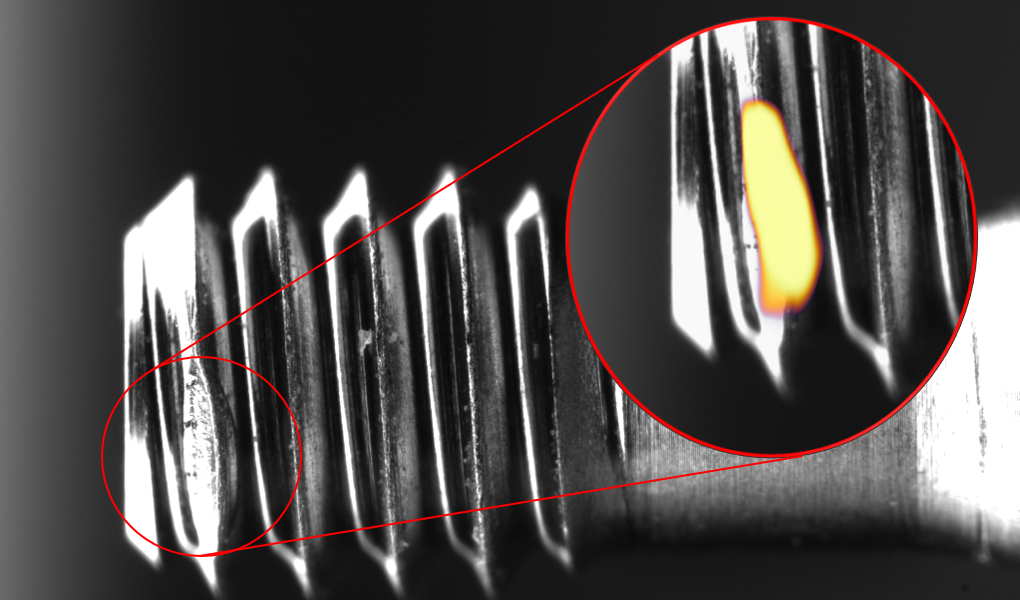 How to Automate Visual Inspection on Surgical Screws with Deep Learning in order to Ensure Perfect Quality
Blazing accurate "Deep Learning Retina-Cherry" Inference and Training Solution
Guess where these screws can end up in a human body? Validation needed? We can either offer turn-key solutions or help our customers to gain missing knowledge for validating A.I. visual inspection in medical industries. Increase your quality and stay ahead of your competitors providing constantly high standard products.
Automating medical screw inspection with the most advanced visual deep learning algorithm for catching challenging defects to enhance products quality. Deep learning-based image analysis enables constant quality in demanding applications such as in medical industries.
With Retina deep learning software, there is no need to to write a single line of code nor masterize computer vision to be able to deploy quickly an A.I. vision inspection solution.
"3HLE" is specialized in high speed automated quality control applications. If you are concerned of "Constant quality" and would like to reduce final product waste by detecting defects at an earlier stage of the production, feel free to drop us an email or a phone call to discuss about improving or retrofitting your production lines to increase throughput and customer complaints using cutting edge technologies.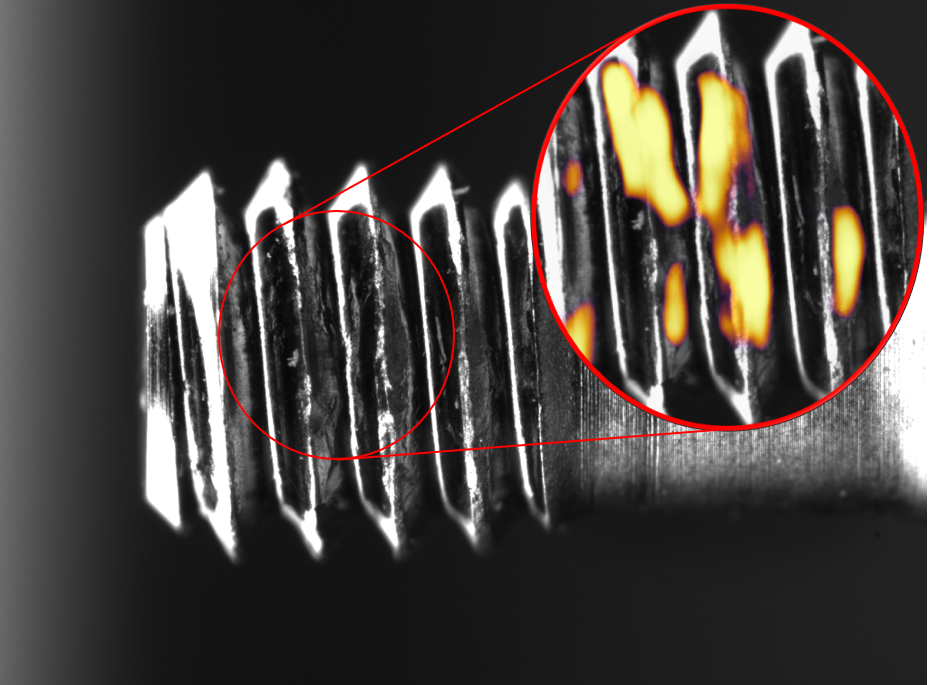 Feel free to challenge Retina Cherry Defect Detection deep learning algorithm with your application! We are ourselve surprised by its performance on very low resolution images and high noise backgrounds!!! Contact us or CHROMOS Group AG for a demo on your samples, we will be glad helping you to chose the most appropriate camera setup and software solution.
"3HLE" is mainly offering Turn-Key solutions including Hardware, Integration of Software and Automation Processes dedicated to high speed automated quality control applications. For more Showcases, check out our Success Stories pages or check out our Products pages to learn more about our hardware and software solutions. We are working to build up more and more contents in those sections, please subscribe to our "3HLE" LinkedIn, FaceBook or Youtube chanels to get notified as soon as new contents will be available.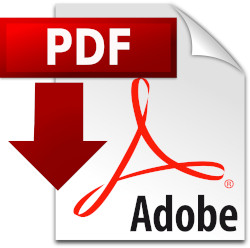 Please fill in the section below to receive the selected PDF Datasheet by email
Hoang LÊ
December 15, 2020
aesthetic inspection of metal parts, AI-based visual inspection of metal parts, anomalies detection, automated packaging defect detection, Cognex PSI, cosmetic inspection of metal parts, cracks detection, damage detection, Deep Learning, deep learning quality assurance, Deep learning visual inspection of metal parts, factory automation, machine vision, medical industry, medical screw, medical screw quality inspection, optical inspection, quality inspection, Quality inspection of metal parts in real time, scratches detector, surface defect detection, surface inspection, surgical screw quality inspection, surgical screws
Artificial Intelligence, Company News
No Comments »