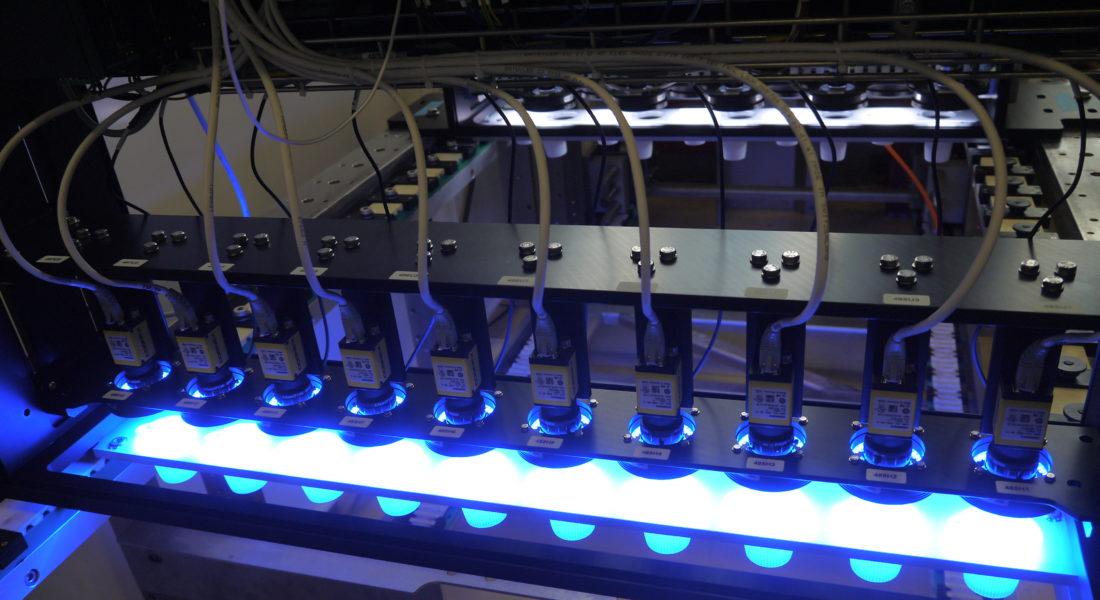 A Good Deep Learning American Coffee Cup, What Else?
Did you know that American "Coffee Capsules" production machines are designed and manufactured with high precision and high quality "Swiss Made" standard? The quality inspections are performed on each step of the production process on individual capsule. The complex and high speed visual quality inspections are based on "Artificial Intelligence" deep learning server solutions. "3HLE"​ Automation et Robotique SA is happy to warranty "Americans" the best coffee experience from the start through the end of the day.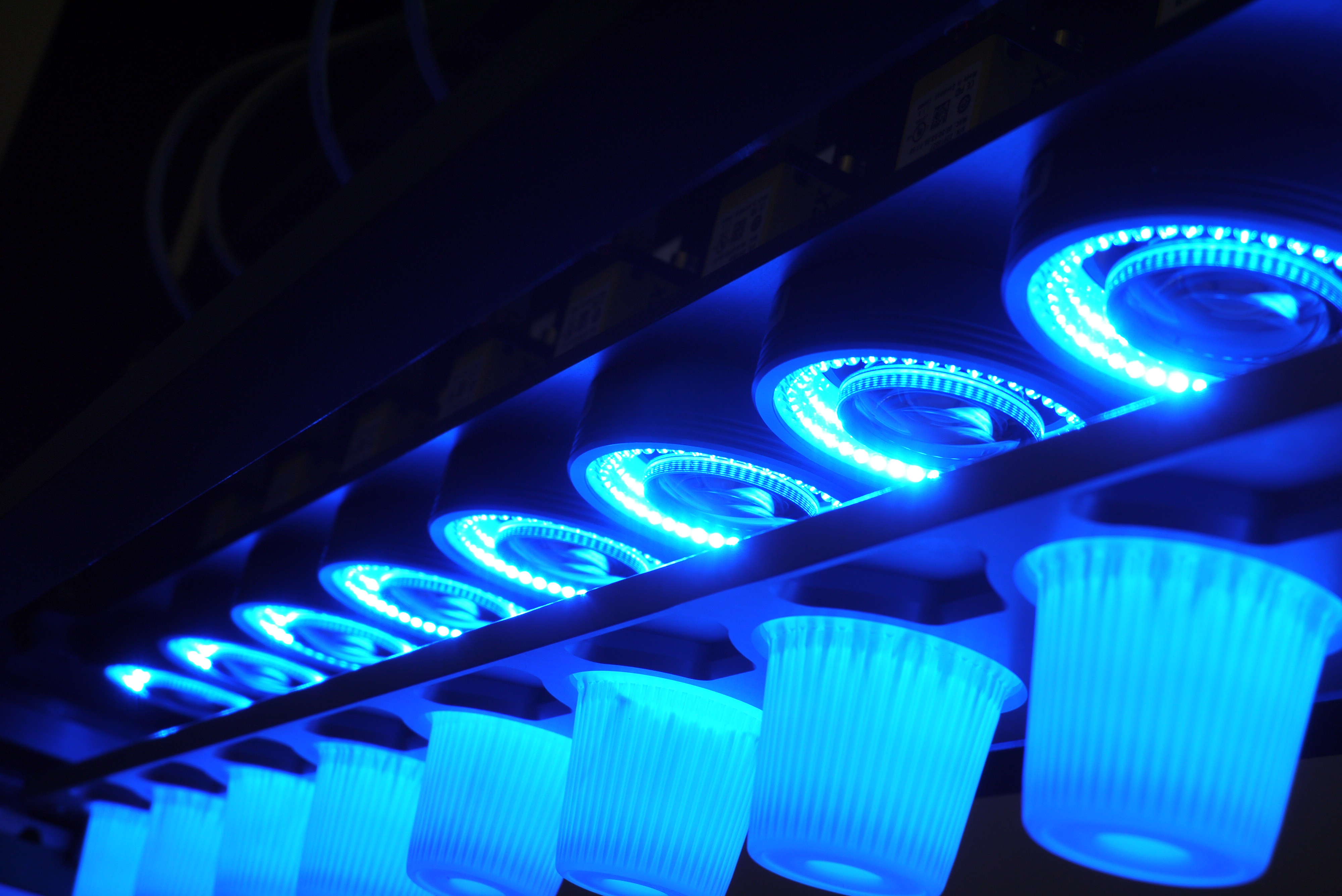 "3HLE" is active in Watches and Food Industries. If you are concerned of "Ecology and Environement" and would like to reduce production waste, feel free to contact us to discuss about improving or retrofitting your production lines to increase throughput and reduce waste using cutting edge technologies.
"3HLE" is mainly offering Turn-Key solutions including Hardware, Integration of Software and Automation Processes dedicated to high speed automated Computer Vision Quality Control applications. For more Showcases, check out our Sucess Stories pages or check out our Products pages to learn more about our hardware and software solutions. We are working to build up more and more contents in those sections, please subscribe to our "3HLE" LinkedIn, FaceBook or Youtube chanels to get notified as soon as new contents will be available.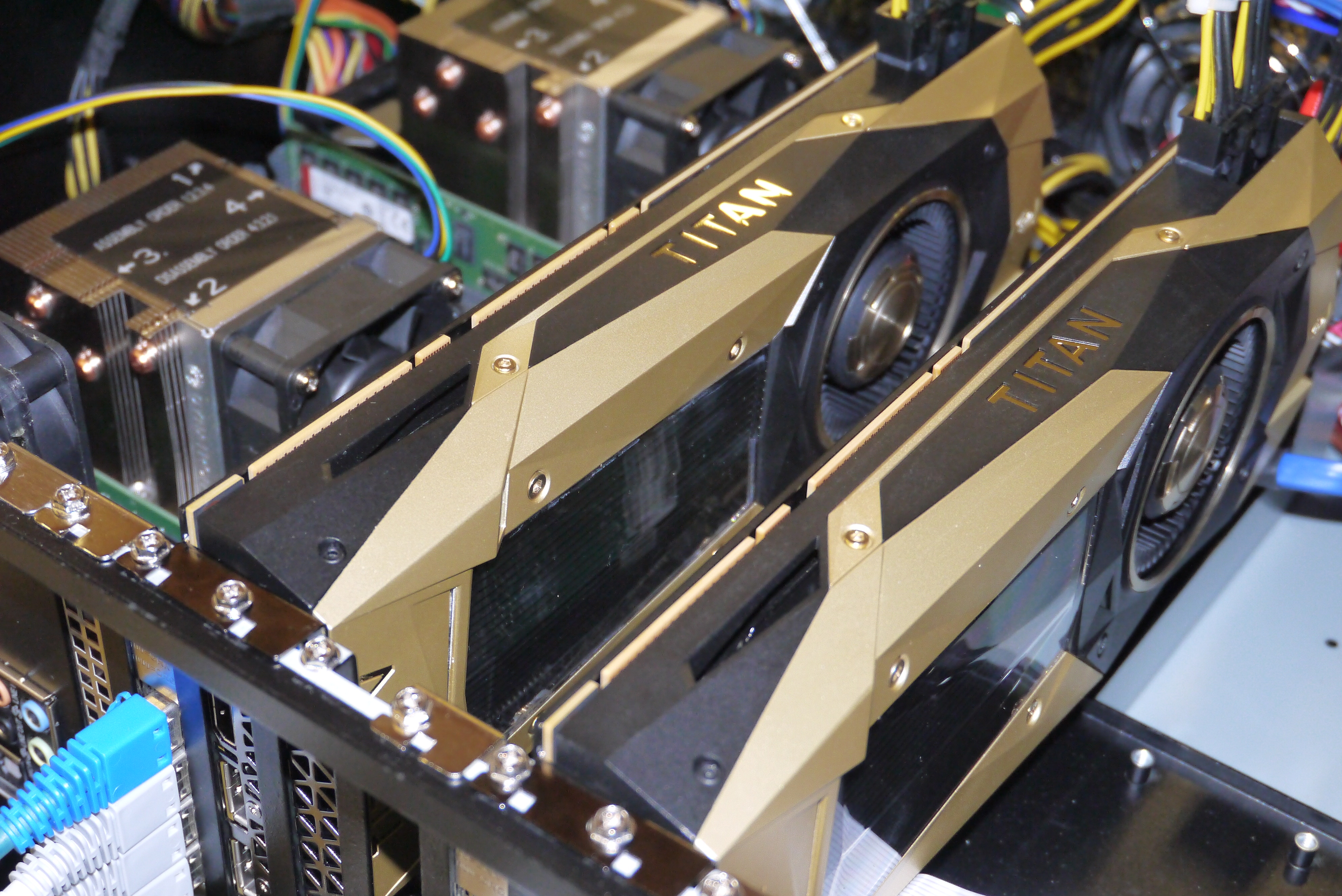 Customized Deep Learning Server for High Speed Human-Like Visual Quality Inspection.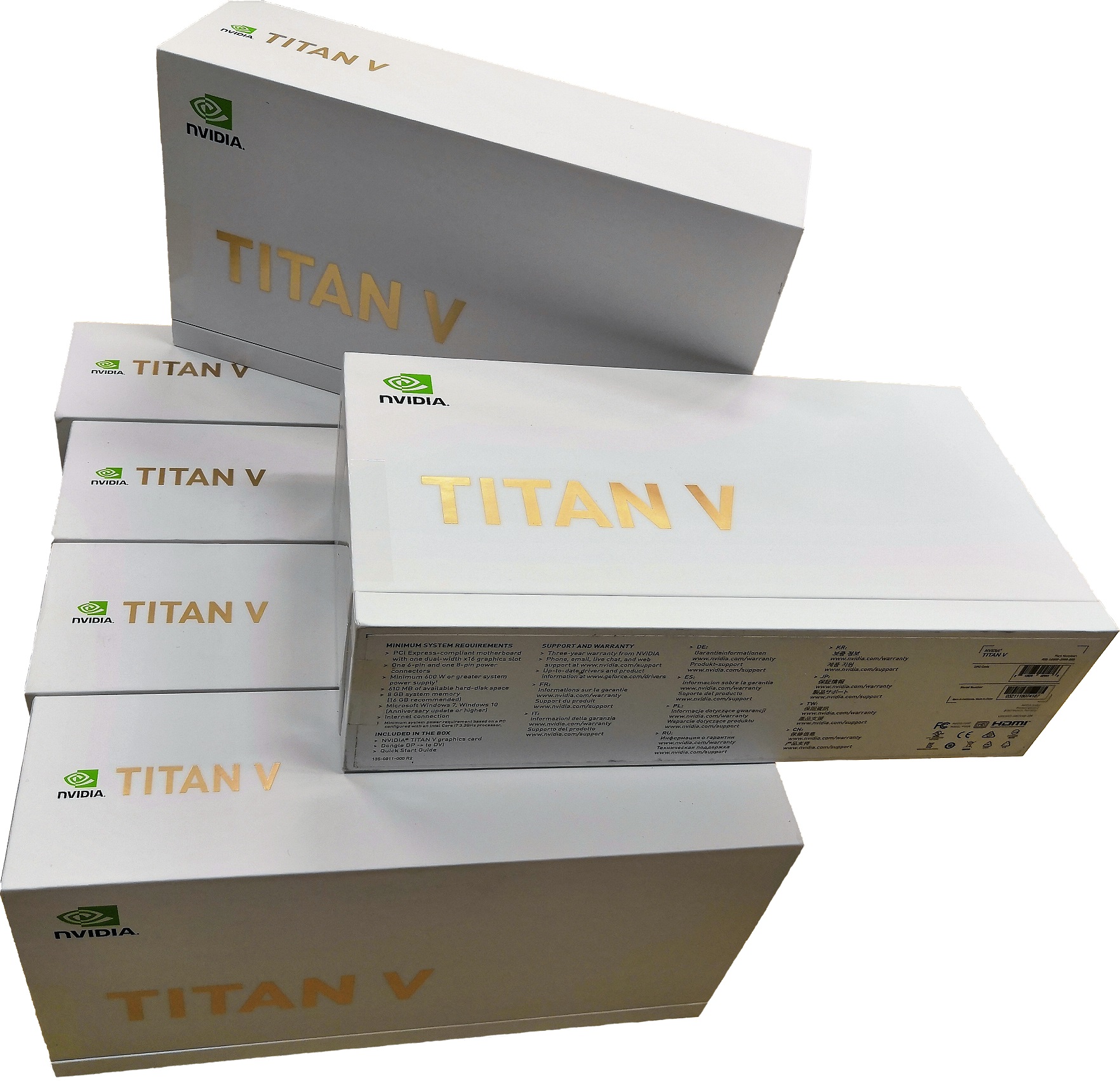 Multiples Titan V Graphic Cards are used to Speed Up the Deep Learning Inspection. The system is able to inspect up to 29 parts within 1 second using in parallel traditional and deep learning algorithms.